Vision
To be the model of a community of diversely identified humans working together to transform the emotional, psychological and spiritual well being of individuals, families and communities, beginning with ourselves.
Psychotherapy
Our therapists understand the courage it takes to begin the process of change. We are committed to providing affirmative, trauma-informed services to individuals, relationships (triads, polycules, metamours, constellations, couples.), families (chosen and bio), and groups.
Clinical Trainings
We offer monthly foundational trainings in the areas of trauma-informed practice, LGBTQ affirmative practice, intersectional therapeutic approaches, and body-based/creative expressive therapies.
Professional Development
Our team is committed to the development of future affirmative therapists through yearly graduate-level internships, postgraduate fellowships, and clinical consultation for professionals of all experience levels.
Workplace Support
Looking to enhance the knowledge and expertise of your team? We partner with organizations to support their employees through trainings, clinical consultation, and on-site counseling services.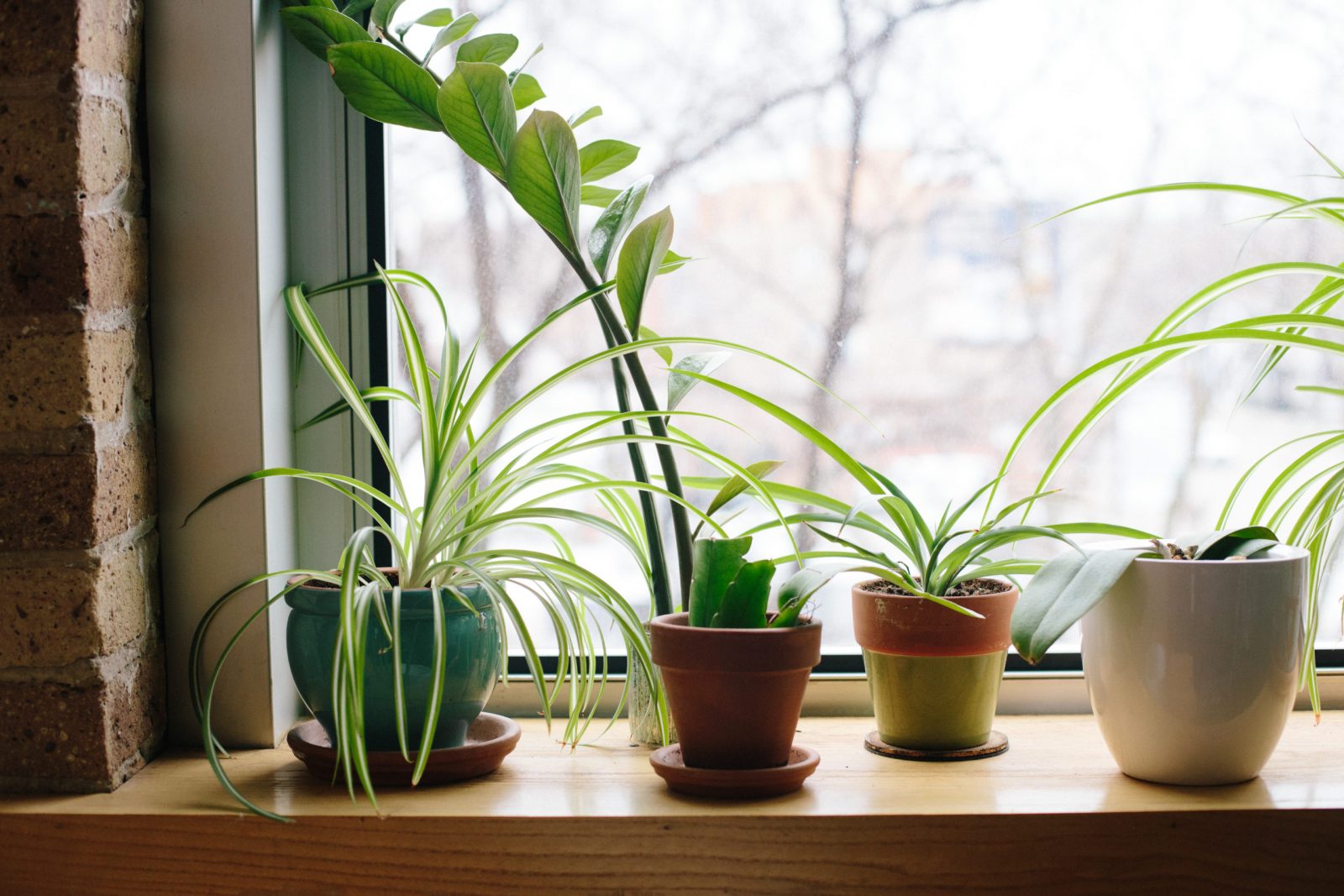 We believe that the roots of a healthy life are integrity, authenticity, wholeness and connection. In an increasingly dehumanizing world, Live Oak helps individuals more fully connect to the deeper parts of themselves and others.
UPDATE: Due to the COVID-19 pandemic, and safety considerations for all of our community members, Live Oak continues to offer primarily telehealth services. If you would like to explore working with one of our therapists, please fill out an intake form and a member of...
Dear friends and colleagues, I am writing to you on July 20th, 2019.  Today is exactly 15 years from the day that Bruce Koff and Jeff Levy incorporated Live Oak as a business.  What started as an organization of 2 therapists and co-owners, has grown into a clinical...